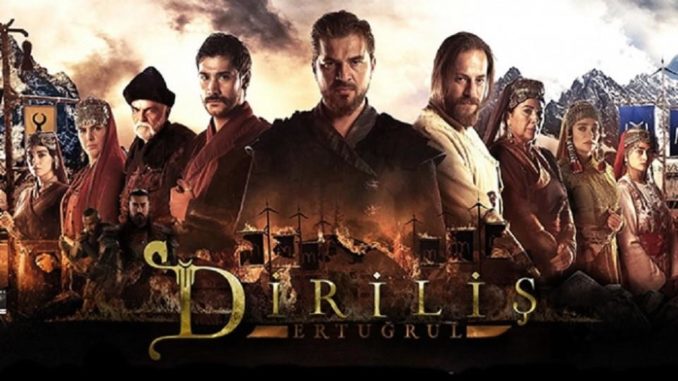 B. Senem Çevik  | Ankara University
TThe rise of Turkish soap operas as a phenomenon, particularly in the Middle East, is a fairly new development. These soap operas have become non-governmental public diplomacy tools representing Turkey globally. The shows predominantly project a Western and modern lifestyle addressing everyday hurdles. More importantly, the female protagonists are central to the story lines. This paper examines the role of soap operas as a cultural diplomacy tool within the context of identity and the social implications that are prompted by these media exports.
Source: http://surface.syr.edu/cgi/viewcontent.cgi?article=1044&context=exchange
The Full Article 
Share the post "Turkish Soap Opera Diplomacy: A Western Projection by a Muslim Source"