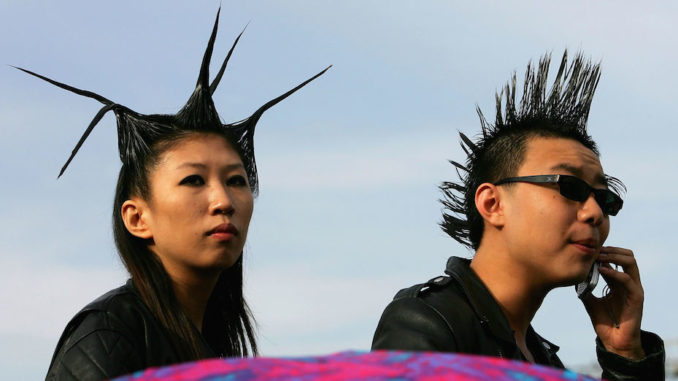 تطرح المقالة موضوعا بسيطا ومهما في ذات الوقت، فالمجلة تقول أنه بالرغم من مقدار رغبة الصين بقيادة العالم على النسق الغربي ورغم كل ما تملكه من المقومات اللازمة لأي قيادة عالمية في مجال القوة الناعمة والقيادة الثقافية إلا أن كل تلك المصادر والموارد والقوة لم تدفع بالنموذج الثقافي الصيني الحديث، ولا زالت الثقافة الغربية هي المسيطرة على النموذج الحداثي الصيني. فما الذي ينقص الصين؟
Why China is So … Uncool?
There's been much talk in recent weeks about China's potential role as world leader, during a time when Trump's America is erecting walls. China has nearly all the characteristics to lead effectively, with its willingness to engage in global trade and its promises to fight climate change, all backed by its economic and military gravitas. Despite all this, China still isn't beloved abroad, at least not to the extent that America is. China's music, movies, and fashions are relatively unpopular. Put another way, China is not seen as cool; its pop culture and pop stars lack global swagger. The question is why, and whether that matters.
The quest for cool is key to a country's so-called soft power. Unlike hard power, which is the ability to get what one wants through coercion or payment, soft power usually comes in the form of seduction — via culture, political values, or foreign policies that have moral authority. It's this power that China, unlike the United States, lacks.
Contenue reading  … اكمل القراءة