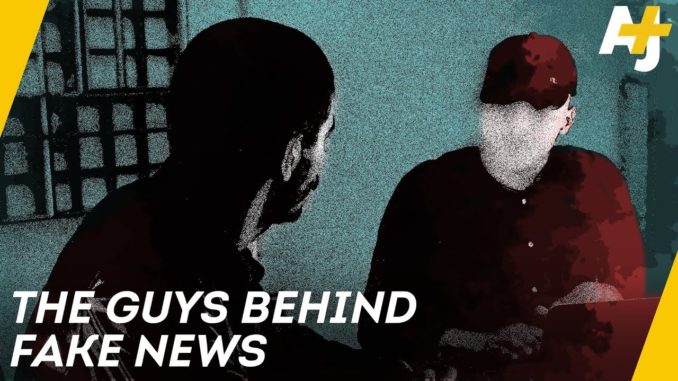 AJ+ explores how fake news impacted the 2016 U.S. election and made some young people very rich. We traveled to Macedonia to shed light on how fake news producers there are preparing to cash in on the next U.S. elections and how social media platforms like Facebook are responding to the threat.
How fake news from Macedonia affected the US Presidential Election 2016?
Did you read a fake news story during the US Presidential election? Well, it could have been written by a 16-year-old in Macedonia. Channel 4 News' Ciaran Jenkins visits the village of Veles to investigate. Subscribe more for more videos: http://bit.ly/1epe41j
This fake news machine gears up for 2020.
There's a whole industry dedicated to producing fake US news in Macedonia – and it's gearing up for 2020.